Contour TRL Laser Resurfacing Peel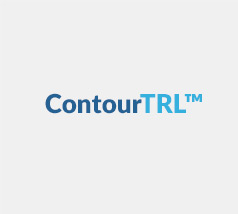 The impact of pollutants, sun damage and life all take a toll on your skin, forming fine lines and wrinkles and skin tone irregularities which are highly noticeable on your face. A laser resurfacing peel can be successful in minimizing or eliminating problem skin conditions, and is the preferred way to treat crows feet and laugh lines. Though different laser options are available, the Contour TRL™ Laser bySciton® is regarded as the most-effective laser treatment available. The Contour TRL™ Laser by Sciton® is a multi-functional laser skin resurfacing technology that can be modified to match the needs of the patient.
Contour TRL™ treatment consists of the safe removal of a layer of skin to a depth that will be dependent upon the skin condition. Your body will respond to treatment with the production of healthy new cells, leaving you with a new and younger appearance.
Rejuvenate to a whole new you with Contour TRL™
Contour TRL™makes it possible to minimize deep wrinkles around your mouth and eyes
Contour TRL™ can make old scars vanish
Contour TRL™ makes signs of aging, like sun spots, a thing of the past
Contour TRL™ can help if you have been dealing with uneven skin tone or texture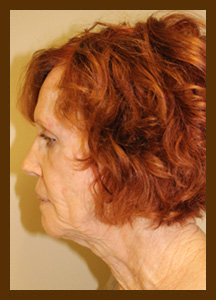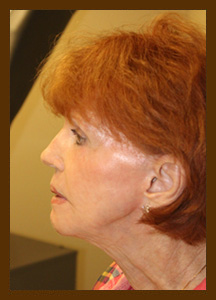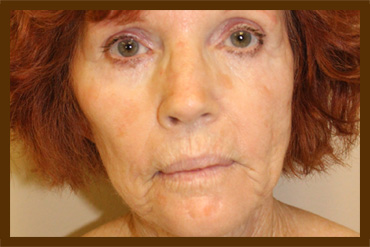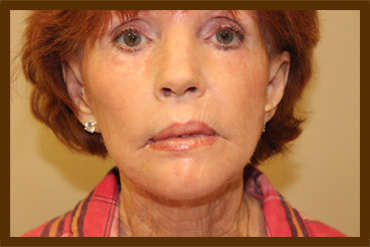 Testimonials & Customer Comments