Minimally Invasive Cosmetic Injectable Restylane® Tampa, FL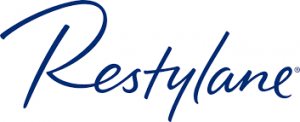 The minimally-invasive injectable Restylane® is a fantastic way to correct or minimize the early signs of aging on your face. The key to injectable filler is to reach natural looking results while still maintaining the correct facial proportions. When performed by Dr. Dan Diaco, Restylane® will give you a natural result with next to no downtime.
Tell Me More About The Injectable Filler Restylane®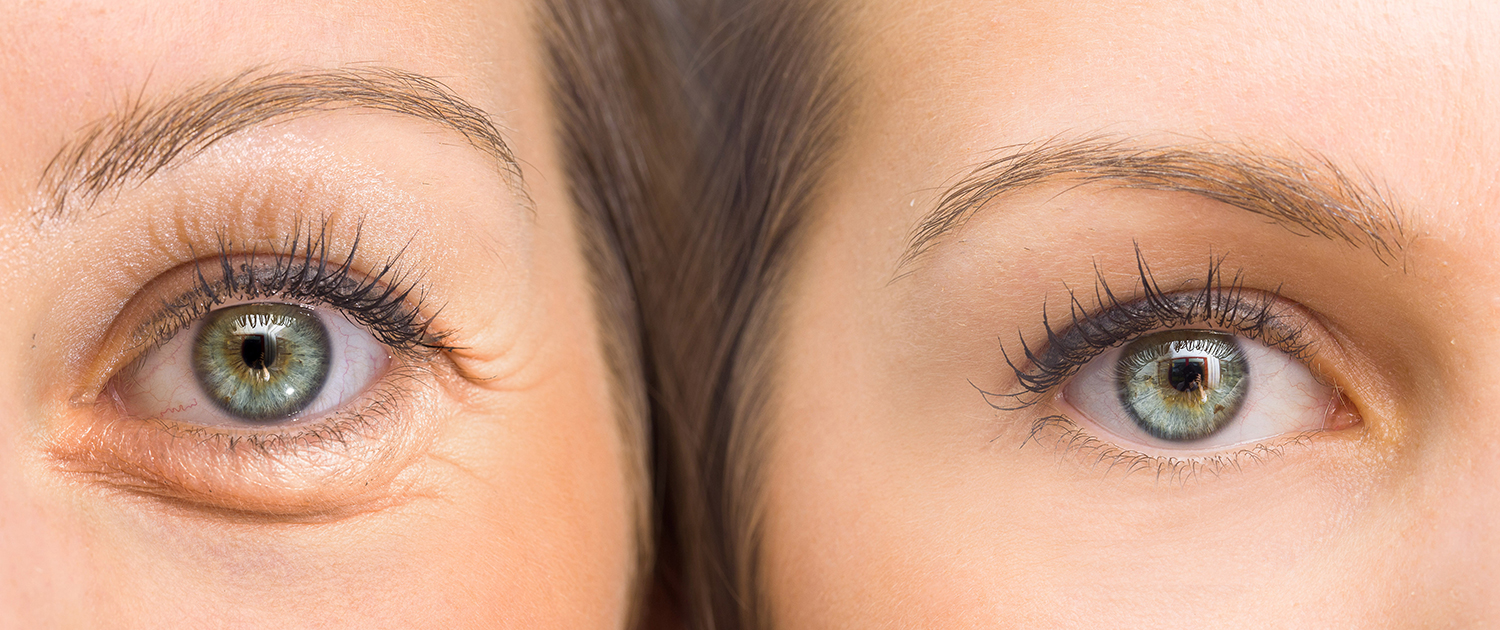 Hyaluronic acid-based Restylane® was the first injectable filler introduced in the United States. The product was designed to ease the appearance of aging and offer a more youthful and well-rested appearance. The injectable filler offers additional benefits including:
Minimizing wrinkles and fine lines on the corners of the mouth, forehead and smile lines
Adds volume to the skin around the eyes
Last up to one-half year or more
Little downtime and speedy results.
For additional information or a consultation on cosmetic injectable fillers, contact the Diaco Institute of Plastic Surgery at 813-876-3611 today.