Juvéderm Smile Line Smoothing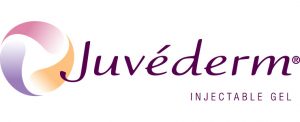 The harsh truth that accompanies age is that our skin will change. The natural volume of skin begins to diminish as folds and wrinkles form.Juvéderm makes it possible for you to take a proactive approach to aging. The team from Diaco Institute of Plastic Surgery offers Juvéderm gel injections. Juvéderm is an injectable that is used to treat and improve the appearance of deep wrinkles and facial folds in only 15 minutes.
Tell Me About Juvéderm Injectable Gel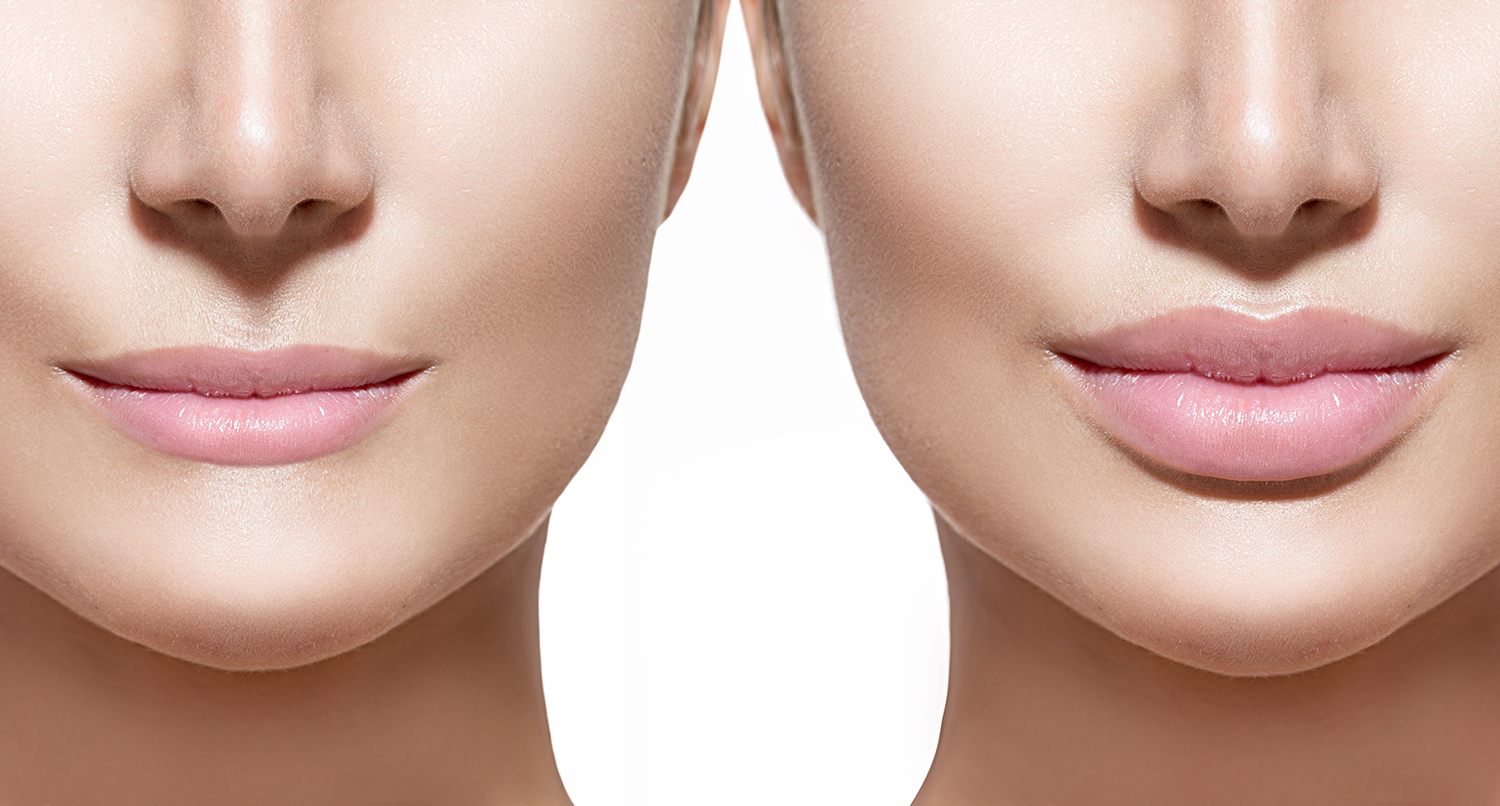 Juvéderm is a gel with a smooth consistency that is made from hyaluronic acid, a substance that occurs naturally in human skin. Hyaluronic acid is charged with helping skin maintain its volume and hydration. Dr. Dan Diaco painlessly eases Juvéderm injectable gel under the skin of the area requiring treatment to quickly restore volume and smooth facial folds or wrinkles, like your "smile lines." This is polite code for the creases that run from the corners of your mouth to the bottom of your nose and they are difficult to combat.
Contact Diaco Institute of Plastic Surgery at 813-876-3611 to schedule a consultation to discuss Juvéderm or one of our other dermal filler options.
---
Testimonials & Customer Comments